Este mês foi farto em música ao vivo…
9 Março: Dave Matthews and Tim Reynolds – Bruxelas, Bélgica
Está como peixe na água, que é como quem diz…estar no palco é mais confortável do que estar fora dele! É e sempre será o vocalista da minha banda favorita, Dave Matthews Band, e mais uma vez veio comprovar o porquê dessa preferência. O concerto era acústico e ele trouxe o seu amigo Tim Reynolds…um mago da guitarra que saca sons e melodias que encaixam que nem uma luva na voz e nas músicas do Dave… A sala "AB" em Bruxelas estava a abarrotar de gente, mas adivinhem lá quem é que ficou com a palheta…;)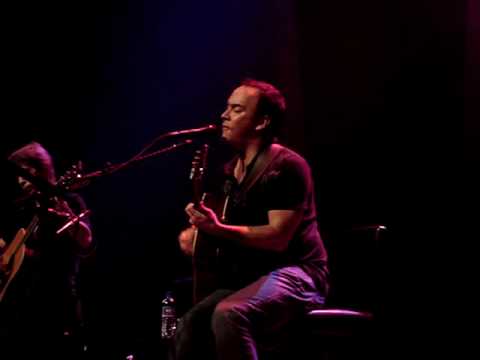 10 Março: Sara Tavares – Portalegre, Portugal
Este foi sem dúvida um concerto que me surpreendeu pela positiva! A menina que ganhou o chuva de estrelas em 94 cresceu…a todos os níveis 🙂 Toca muiiiito bem guitarra, continua dona de uma bela voz, compõe músicas fantásticas e para além disso conseguiu reunir músicos Africanos geniais.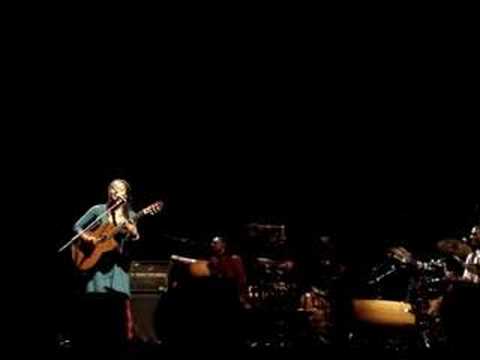 15 Março: The Killers – Lille, França
Energia e mais energia… Estes tipos são realmente uma das bandas de momento… e é tão bom vermos as bandas quando estão assim tão lá em cima… Foram 2 horas a estoirar energia! Não há cá baladas nem meias baladas…os the Killers não dão descanso e mais uma vez a sala estava completamente esgotada. Perdoem a filmagem, mas não foi possível melhor!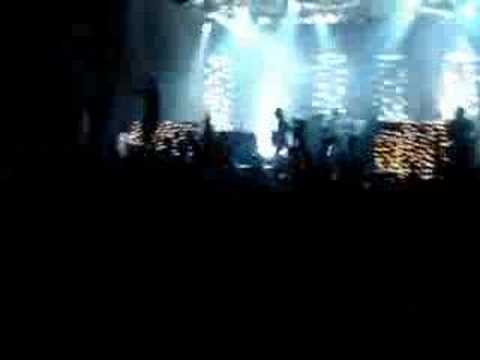 bjs e abraços
LM